Hello all ,
It's been a busy few weeks ,with quite few things happening on site.There are some great reviews up since the last post here, Recently reviewed are.....
Seediq Bale -the 2011 Taiwanese epic about the aboriginal tribes of Taiwan by Wei Te Sheng
Inseparable  -  2011 Chinese Comedy with Daniel Wu and Kevin Spacey by Dayan Eng
Couples - 2011 Korean comedy by Jeong Yong-Ki
The Raid  -2012  Indonesian film with new star Iko Uwais of Merantu fame.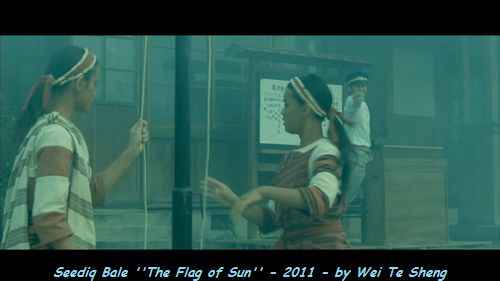 and last but not least ,Tsui Hark's re-tellin of the Dragon Gate story with Jet Li, yes it's the Flying Daggers of Dragon Gate.
We have also covered the MCM EXPO in London in May for all you Gaming and Anime fans.the feature page and Photo gallery is up Now.
Now as i type theHK15 Film Festival is taking place in London at the Odeon Covent Garden .the Festival kicked of on the 2nd of July with Ann Hui's Simple Life and runs to the 14th of July and the closing film which is Johnnie To's ''Life Without Principle''.  In between they will showcase another 13 features from today and yesteryear plus a Shaw Brothers double bill on Saturday the 7th . Check the Calendar page for more details or click the Banner below .
Over the course of the next 4 weeks or so we will be reviewing some of the films ,if not already reviewed on site already and adding to this we cover other films including the Shaw Brothers classic 14 Amazons in a double header with the recently released Legendary Amazons.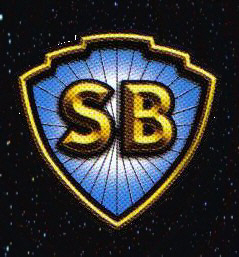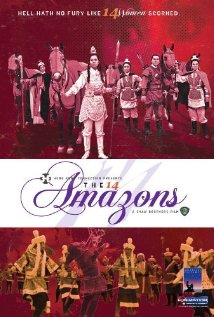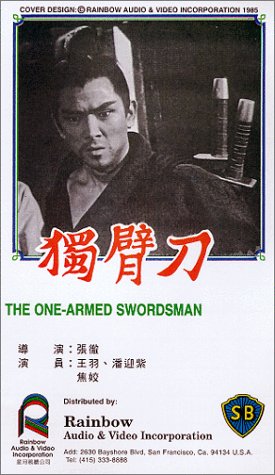 Classics covered on site this month.

We also look back at  John Woo's Red Cliff ,but this time in it's Bluray full uncut edition .
Look out for our feature page on the HK15 Festival in a couple of days which will be updated as we view the films where attending.
Then  where off to the London Film and Comic Con ,so look out for a feature page on that,having not attended before ,it depends on how bigger a feature it will be. Could be massive or small ,watch this space.
The events slow down after that with the Olympics happening in London, so our next big ventures out will be in September  when Hopefully Japan Matsuri will return ,but no date has been announced yet.
Then our resident game reviewer is of to cover the Eurogamer Expo for a couple of days at the end of September as they kindly sent a  press pass  for him. Lucky Bugger.

Next Month we go all Korean on site ,with the Olympics happening ,we look at the Taekwondo compettion (on TV of course ,who can afford the prices to sit behind a concrete pillar)  and we cover a barrage of Korean action films starting with recent epic ''War of the Arrows'' and the Slightly older ''Sword with NO NAME'' add to this a Korean Director expose covering films like Arahan ,Crying Fist and more.  So where be flying the flag in August ,just that it will be a Korean one.
So till next time ,Be Safe ,Train Hard and May it be Well with You, as you know It's The Only Way To Survive.
The Snake