| | |
| --- | --- |
| Posted by Bruno B on November 6, 2015 at 2:05 PM | |
Though released in Japan in September 2014 and thought not to be releasing in the West to the dissapointment of fans Project Zero (aka Fatel Frame ) Maiden of Black Water was announced for Western release in April of 2015.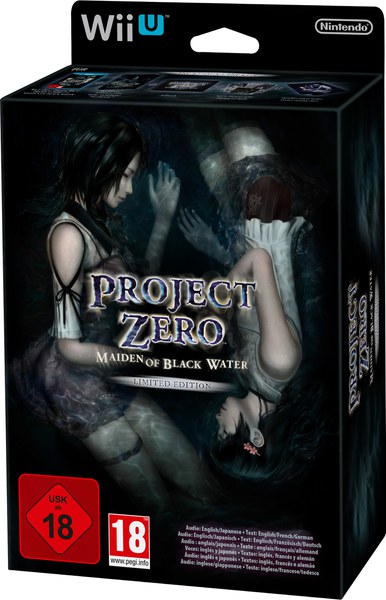 Now it has arrived but maybe not as widely available as expected in retail physical form.
Project Zero is a surviavl Horror game where the protagonists only form of defence is a camera with which to take photos of the horrors you see.
Using the Dead or Alive 5 engine  ( so why dont the Wii U have DOA on their system ) graphically it has charm and good lighting.
Unlike other survival horror games , Project Zero is eerie from the start , much like the early Resident Evil games and Silent Hill.
Only available in a limited edition box set in Europe , which is not stocked by all , it can be bought on Amazon , Nintendo's UK online store and certain retailers.  Other then that the only option to own the game is via the Nintendo  eSHOP.
Retailing at £39.99 for the digital eSHOP version or £49.99 for the limited edition box set.
But one bonus is that you can download the Prologue and two chapters to play for FREE from the eSHOP and if you like the game buy the full version and continue from where you left of in the trial.
If your into survival horror with a old school feel then Project Zero Maiden of Black Water is worth a try ,especially as it wont cost you anything to try it .
Bruno.B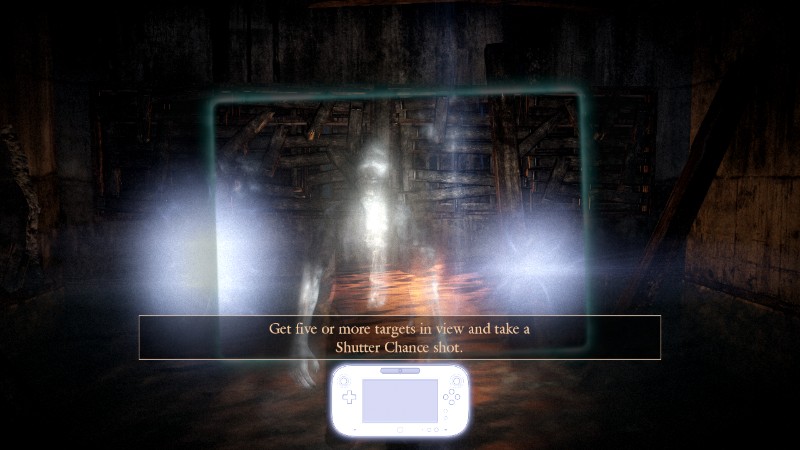 Using the Gamepad to snap those ghosts is hectic experiance . they literally come out of no where