| | |
| --- | --- |
| Posted by THE SNAKE on August 1, 2012 at 10:25 AM | |
Hi all,

Just published on site is our look at the 2012 Olympic Fighting arts which are featured at the current London Olympics.
With daily updates until the end of the Olympics , we will give the results for Judo,Taekwondo,Boxing and Wrestling.With pictures where available.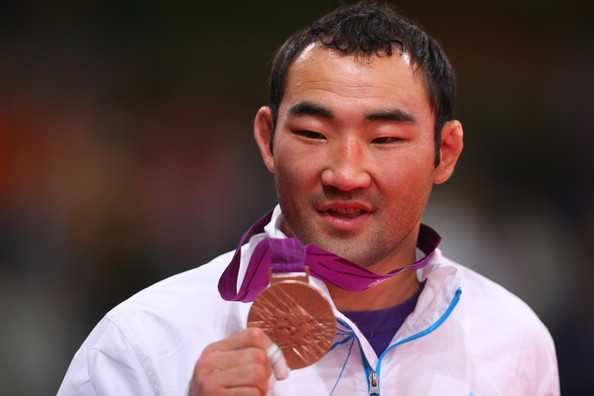 Mongolia get their first medal in Judo ,with Sanjargal getting the Bronze

Of course  at present the page is a work in progress ,but as the days move on more will be added.
It doesn't matter who your cheering for ,whether it be Team GB ,Russia Uzebekistan or any of the other 200 odd countries taking part . For on K.I.T.G. there are no favourites as in the Martial arts and contact sports ,there's not just  sportmanship but Respect and Honour.
And in the end it's about taking part and being proud to part of the Martial Family.
Sertes Nake , Wishing everyone the best for the 2012 Olympics.