| | |
| --- | --- |
| Posted by Bruno B on February 28, 2013 at 8:50 AM | |
After the backlash Ubisoft recieved from Wii U fans after they delayed the Rayman Legends release ,it looks like Ubisoft are tring their hardest to calm the fans down. For starters the new exclusive demo of Rayman has been scrapped and now fans will recieve from April a exclusive free downloadable Rayman challenge game from the creators ,whether this will appease the fans ,time will tell.
But Ubisoft has not stoped there ,last week at the  at the New York PS4  announcement they iterated that their new game ''Watch Dogs'' was another multi platform game comiing to PS4 /PS3/ PC/ 360 and Wii U .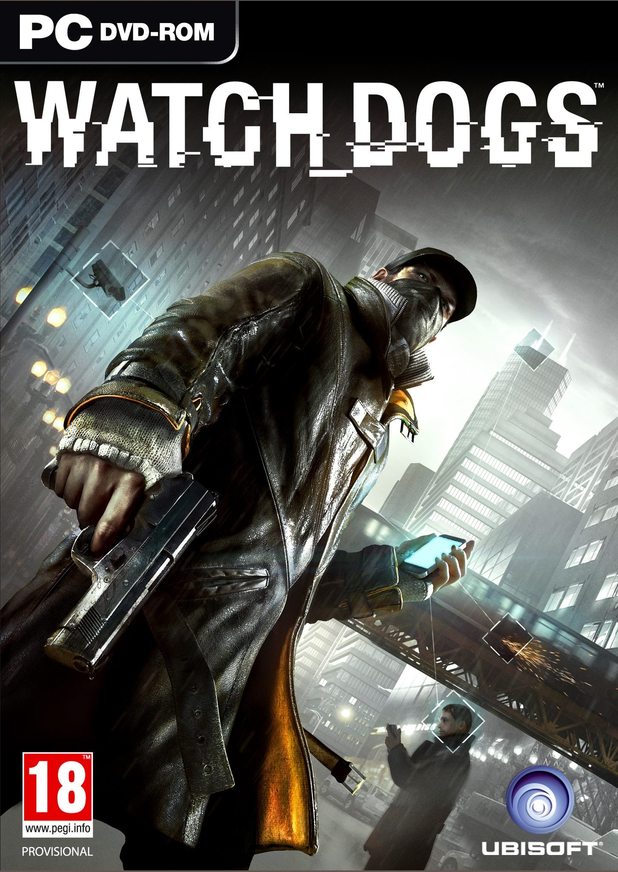 Watch Dogs - coming to Wii U

Watch Dogs is great news for Wii U fans as it looks to be one of the best games of the year .
But as of 27th March Ubisoft has confirmed that the next in the Assassins Creed series is bound for Wii U . Yes Assassins Creed IV Black Flag will be released November 2013 as a multi format release.
It does show that Ubisoft are surpporting Nintendo's new console well , so maybe we should give them a break .
More news as we get it
Bruno B.

The next in the Assassins Creed series should make fans who bought Assassins Creed 3 happy