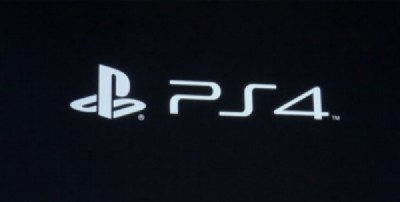 Logo , nothing new here ,oh wait ''4'

After the excitment ,oh was there any. yes Sony's big build up to their PS4 announcment in New York went well ,but left fans waiting and wanting.
Of course the strangest thing is the actual console was not shown , though they did show some forthcoming game developements and we got to see the new controller ,which basically is a dualshock 4 with a built in LCD screen ( not very groundbreaking, but familiar), they did confirm that the system would play second hand titles ,which brought a sigh of releif from many fans .
They did also say that it would not be backward compatable with PS3 games ,due to complexaty with the the new engine.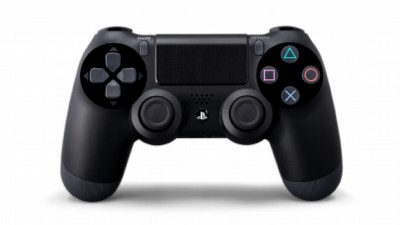 The new controller - keeping it retro but with a modern twist
Now another feature is that games could be played off TV if games developers intiated the feature , it  will be done by utilising the functionality of the PSVITA . All this ties in with the recent price drop of the system in Japan which will be implemented through the rest of the world this March/April.
They need to as the Vita has been a bit of a failure ,being outsold in most terrortories by it's older PSP brother.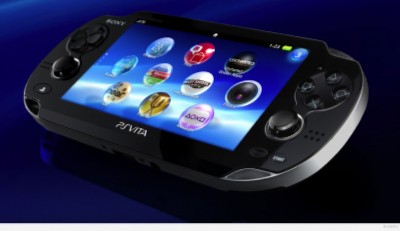 Using one of these for off screen play may be cool ,only if you have one already .

Of course price is a another big issue with the PS4 ,another thing not mentioned at the event. many suspecting a price point of around £400 , so if you want of screen play and don't have a Vita ,that's another load of wonga to dish out.
I'm sure E3 will give us much more news ,but until then where wait on the shelf on this one.
Bruno B.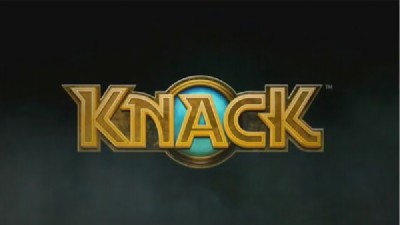 PS4 WONDERS, KNACK is a new franchise from Ratchet and Clank creators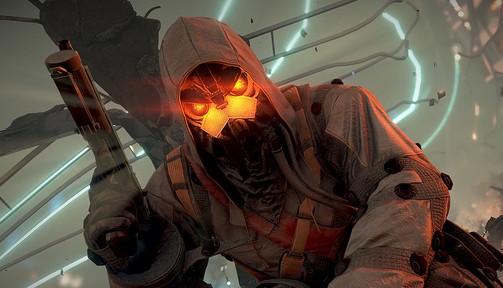 KillZone Shadow Falls ,looks amazing, but i personally disliked the PS3 versions