| | |
| --- | --- |
| Posted by Bruno B on May 22, 2013 at 10:20 AM | |
If your into your games ,you would have seen last nights Xbox unveil of the new system from Microsoft. Launching end of the year the system promises to bring gaming into futuristic proportions .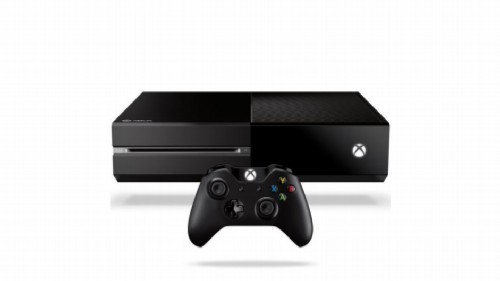 The New Xbox ONE

But news today suggest that Microsoft owned Rare studios could be working on a new game in a long running franchise to launch with the system. Speculations are high and though Perfect Dark may seem a safe choice many are speculating that it could be the next iteration in the Killer Instinct series.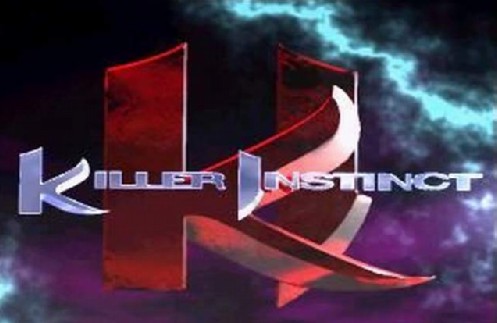 The return of this fighter would be welcomed I'm sure.

O f course where going to have to wait till E3 or later to find out what it could be. But Killer Instinct could be a welcomed by the gaming fans. The previous versions where on the SNES and N64  when Rare where a Nintendo developer.
Bruno B.