| | |
| --- | --- |
| Posted by THE SNAKE on May 24, 2013 at 9:40 AM | |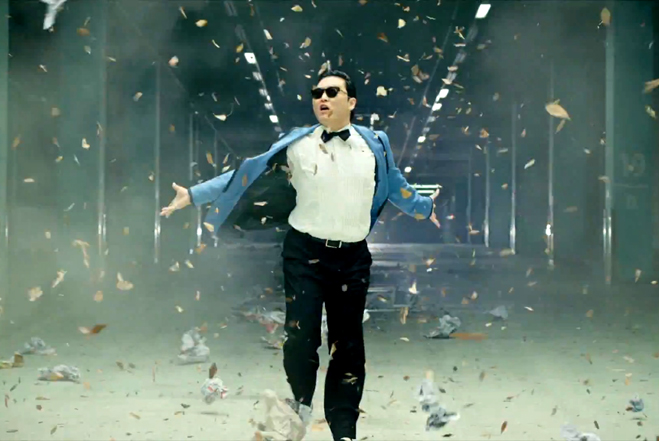 PSY adament he was not at Cannes this year

PSY was at the Cannes film festival this year ,mixing with the stars and living the high life, but truth be told when people got reports that the South Korean Rapper was thousands miles away in Singapore the cookie was crumbled.
A look a like had gone to Cannes and passed himself of as the Korean Rapper who has become a worldwide star since his single Gangnam style went global last year.
For two days the imposter lived it up ,mixing with the stars and getting a free ride ,with meals and drinks.
It was PSY that saw reports of himself being at Canne that sparked the security scare that a imposter was on the loose ,but for two days the security personel were treating the guy like a mega star .
PSY was not impressed ,thinking what damage a guy like this could do for his career.
Hmmm! who can i be i wonder. This year McDonalds next year Cannes.
You gotta Laugh .
Sertes ...
For a video of PSY latest hit ''Gentle Man'' click here!