| | |
| --- | --- |
| Posted by Bruno B on June 12, 2013 at 11:20 AM | |
Nintendo had thier E3 direct yesterday and unleashed news of their first party games coming to Wii U this year and next. Even though we will have new Mario 3D game this Christmas ,two  of the eagerly awaited games Nintendo fans where waiting for won't be released until spring 2014 .
The first of those is Mario Kart 8  ( more news on this soon) , the other is Super Smash Brothers 4 .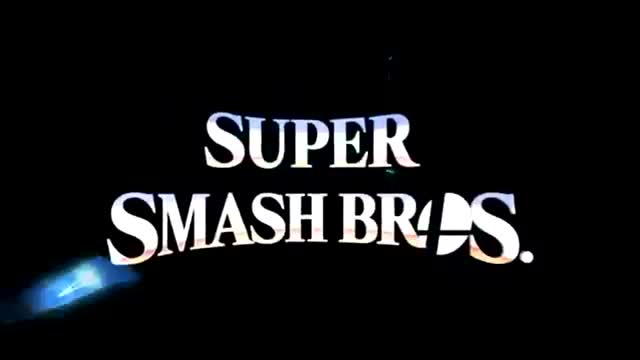 Everyone thought that it would release this side of Christmas ,but we all know Nintendo ,it will release when it's ready and that time is slated as Spring 2014 at present ,things could change still if they deem they need more time to finish the game.
Is this one of the games you where waiting for ? ,  do you think Nintendo have enough software this year to boost sales of it's Wii U console ?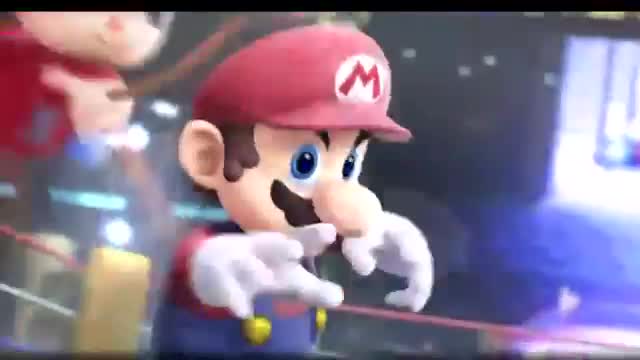 These are questions many are asking and to be honest with the Xbox One and PS4 debut's this year it could be tough for Wii U . But with the DRM issue surrounding the  other two consoles ,it could work in Nintendo's favour.
Watch this space .
Bruno B.