| | |
| --- | --- |
| Posted by THE SNAKE on October 20, 2013 at 6:20 PM | |
Another classic film starring Ha Jung-Woo and Yoon Key-sang. It follows two male escorts working the Korean saloons in a discreet part of Southern Seoul which serves the affluent females of the rich.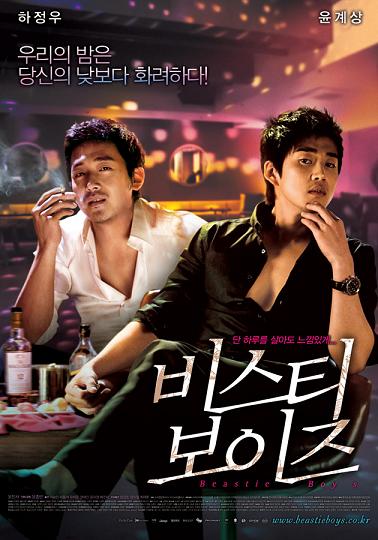 Where veiwing the the film on the 24th October at the Korean Cultural Center in London as part of their Year of four actors.
This is the second screening they are having with films starring Ha Jung-Woo ,with another four to follow and the final film taking place at London's Bafta with Ha Jung-Woo in attendence.
The Screenings are free ,you just have to visit the Cultural center's website to reserve your place.
The screenings take place in the center's universal hall via a projector and don't go expecting cinema seating and extreme comfort ,but if you want to see some cutting edge Korean films this is the place you can do so without spending a fortune ,just your journey fare and some snacks ,but make sure there quite snacks.
Hope we see you at future screenings which where post up here as we here about them.