| | |
| --- | --- |
| Posted by THE SNAKE on February 17, 2014 at 8:15 PM | |
If  your into your classic Shaw Brothers films and want to add to your collection then you should head over to Amazon UK right now as there are some great bargains on some of their classics on the DRAGON DYNASTY label..
OK some of the artwork may not be correct ,but as importing the original Celestial pictures films can set you back a good £13 or more a film , with the bargains on offer you could buy four or five films for the price of one Celestial region 3  release..
Tiltes on offer include ' Return to 36th Chamber'' Avenging Eagle '' Flying Guliotine 1 &2 '' Mad Monkey Kung Fu '' Executioners from Shaolin'' One armed Swordsman and many more..
All films on offer are Region 1 USA

Prices are from about £1.80 to £6.00 plus delivery charge from the USA.. WHICH I THINK IS ABOUT £1.26 a film. So a bargain can be had .
There's a link below ,but don't wait to long or their be gone, gone ,gone..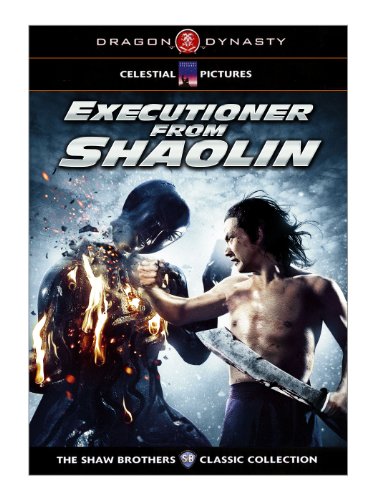 Classic Fight action from Shaw Brothers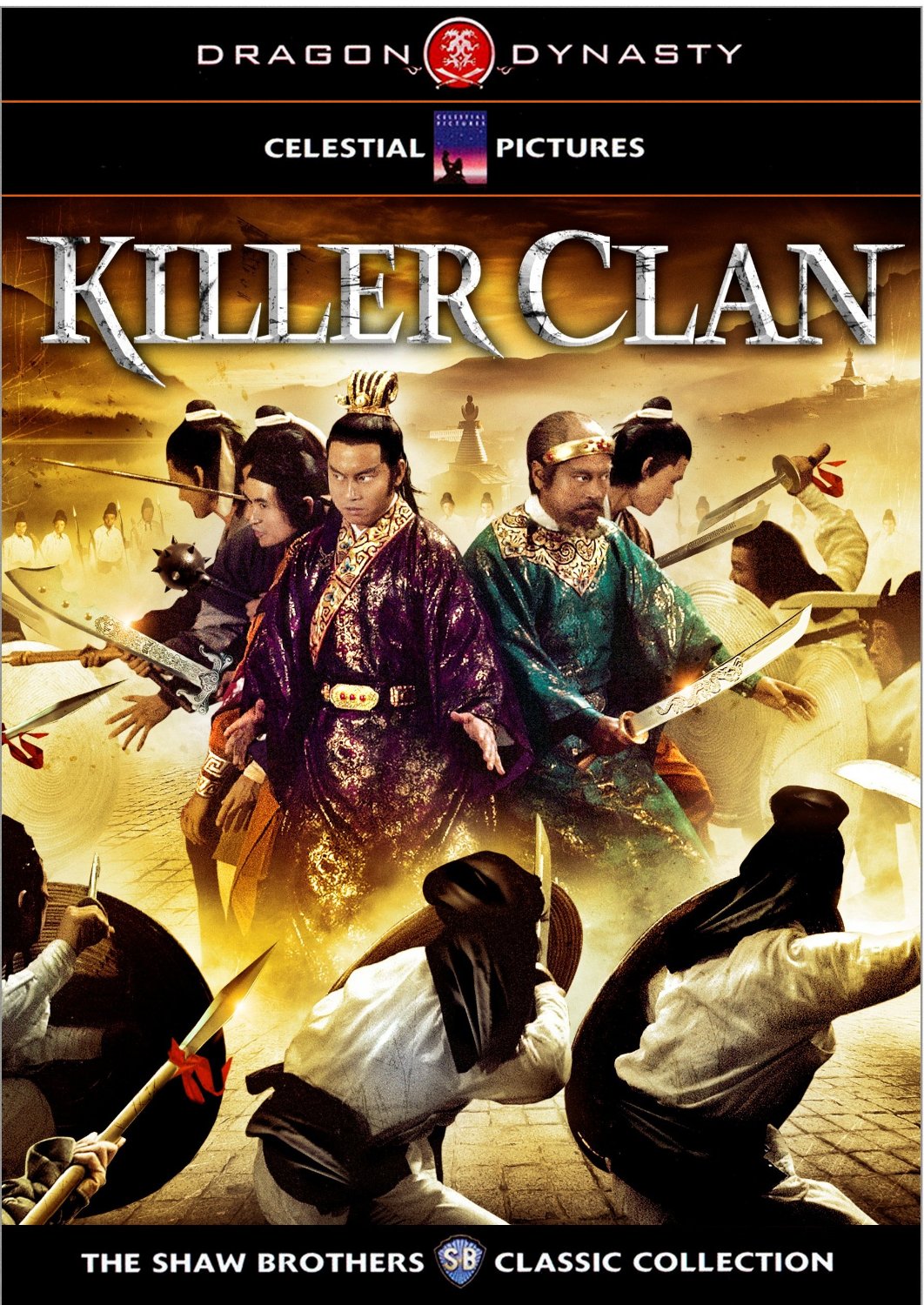 Here's a link to one of the pages with some of the offers on..