Hello all ,i know not been on here in a short while, but been busy at compliling a dedicated gaming site for the K.I.T.G. Group.
Anyhow quite a lot has happened over the past three months ,well in one way but nothing to get to excited about.
Yes the PS4 is selling like hotcakes ,but why is the question, with very little exclusive content and most of the big new games coming to PS3 and 360 anyway it seems spending all those bucks on a new console to play something you could have played on your old one makes no sense to me.
To the same extent it applies to the Xbox One to with only the recent Titanfall giving any reason to own the console (though even that's on 360 and PC) ,also the recent price drop on the Xbox may have sold a few more consoles to ,though i feel sorry for those who only three months ago spent £429 on the console only and if they had waited could have got the console with Titanfall for £399. .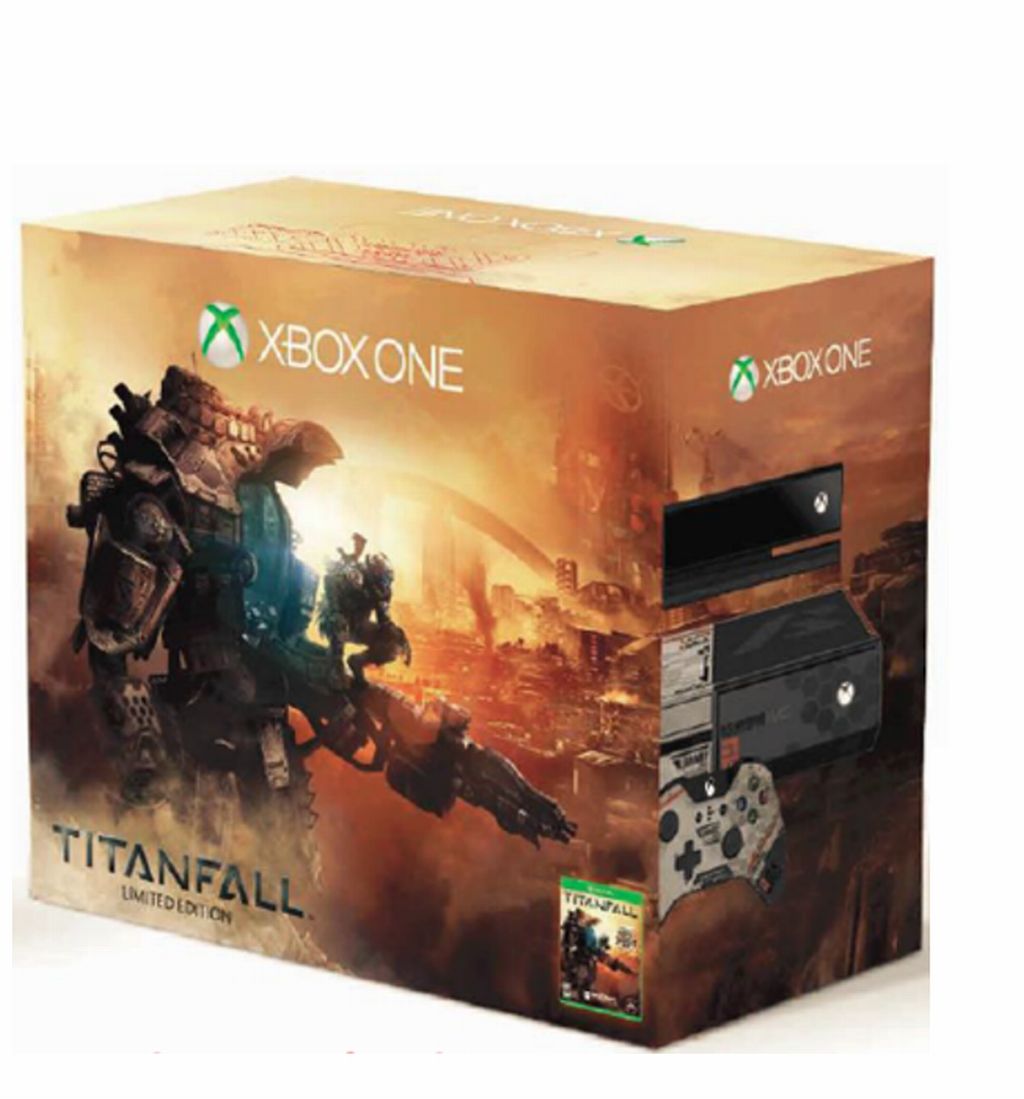 £399.99 with Tiatnfall - not bad if you ask us.

Of course the current gen console with the best games line up now is the Humble Wii U ,which still struggles to gain ground and is fighting a losing battle against the competiton.
But then Nintendo always said they where not in competetion with the other two.
Wii U has a stella line up of  games inc Mario 3D World, Sonic Lost World, Wii U party and the recent Donkey Kong Tropical Freeze.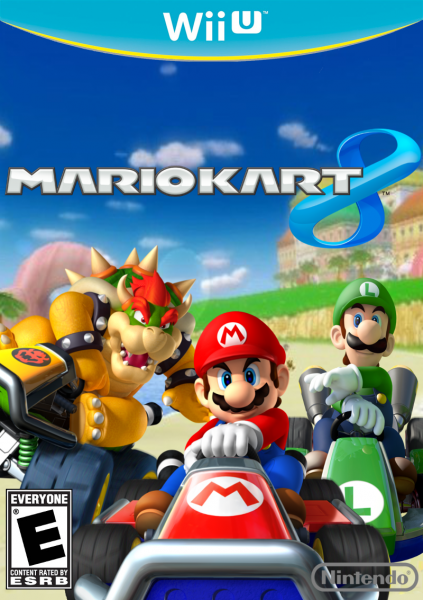 We can't wait for Eight

With Mario Kart 8 just 7 weeks away it should be a interesting time for gamers.
Wii U also has a lot of indie games in the pipeline ,as does the PS4
Of course the Wii U biggest problem is third party surport but  Owners have Lego Hobbit and Amazing Spiderman 2 coming before Mario Kart 8 ,so at least  that's a couple of games to look forward to.
But fear not you can get back to your roots in gaming by visiting the Play Expo in Blackpool on the bank holiday weekend of May 3rd and 4th.
Being held at Norbreck Castle Exhibition Centre , get to grips with that Coleco vision console you yearned for as a child or play some retro Imports on the classic PC engine or relive your youth on the classic consles of our time from the Snes,Megadrive,NES ,Dreamcast and many more .for more info visit the official site below.