Hello gamers ,
Yes it's me back with some regular info on video games across the K.I.T.G. sites.
After the success for Activision and Disney with their toys to life ranges , Skylanders ' Infinity it looked like their was room for another member to this game (forgive the pun) , anyway last year Nintendo entered the market on their Wii U system which was pretty much set up for something like this with the Gamepads built in NFC.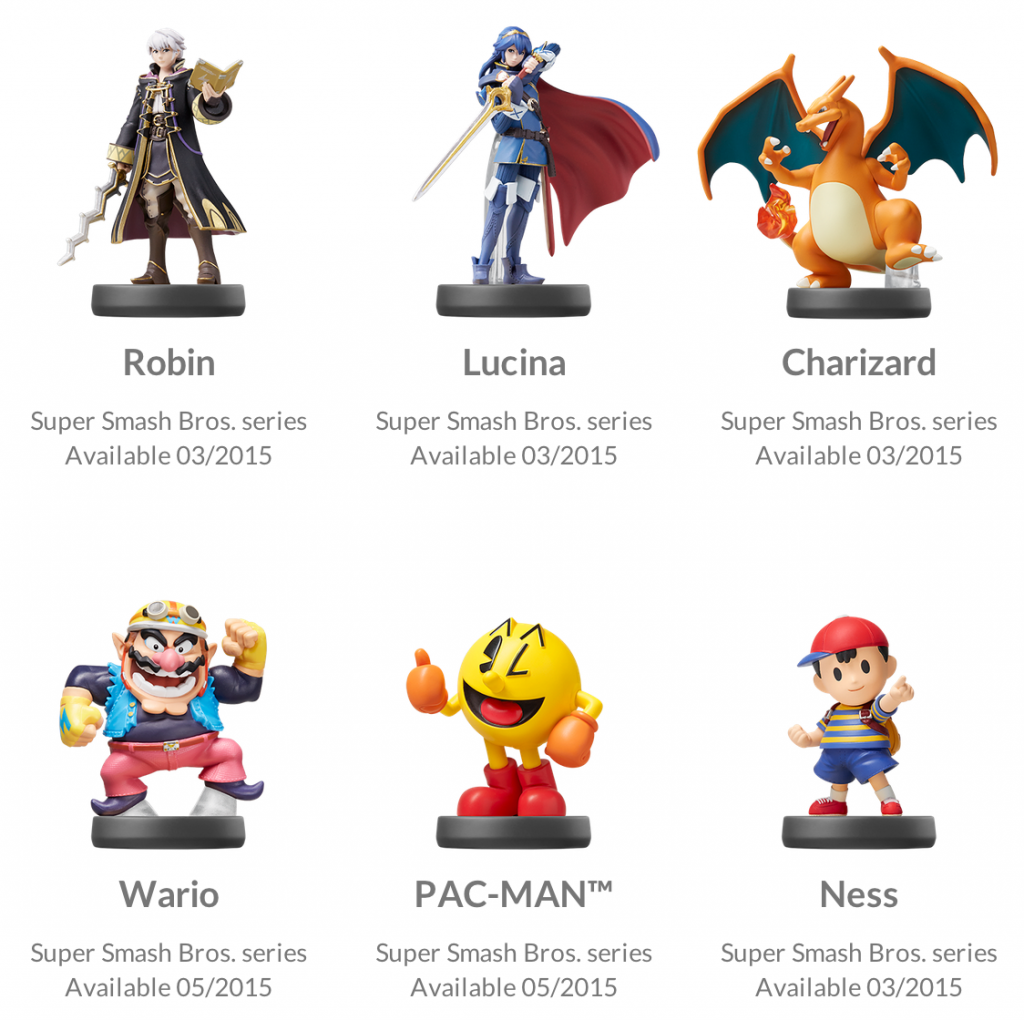 Nintendo's next wave of figures are out shortly

Well Amiibo launched last Christmas season in line with the Wii U version of Smash Brothers was a resounding success ,but Nintendo's range is quite unique that the figures are not tied to just one game but have content in many of their games .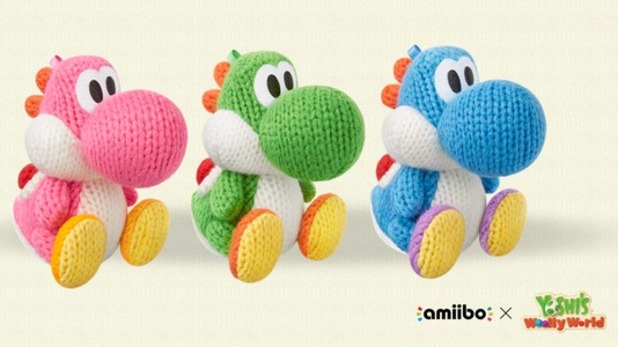 Coming end of June these cuddly Yoshi amiibo from Nintendo are just so cute

Of course Nintendo have still to launch that dedicated full on 'amiibo'' game which could utilise all characters you might own, even though they are on the verge of launching their fourth wave of figures in the series.  Many which look quite collectable and like many others will come in short supply.
Nintendo have sold a unprecedented amount of amiibo in short time span, marginally due to their use of their own and a few third party characters like Sonic,Megaman and the shortly coming Pacman.
But for Holiday season they will see a new challenger taking a bite of their stake in the market which they have nearly taken the lead in just a small amount of time.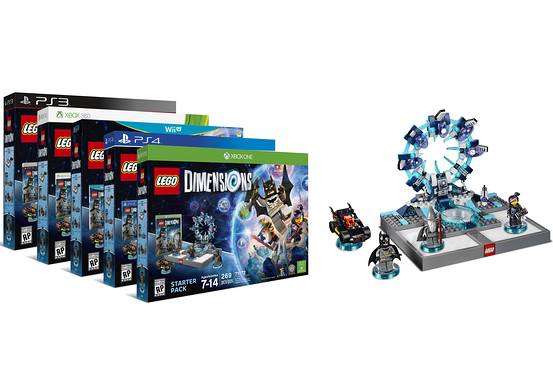 Launching across all major console formats Dimensions could clean up for Christmas 2015

Lego and Warner Brothers have teamed together to bring us all Lego Dimensions launching in September 2015 across all formats including Wii U,Xbox One ,Ps4 and the previous gen systems ( another certainty that third party surpport for PS3 / 360 will still be around the end of this year), the glaunch packs include three characters a portal to read the characters (which you have to build Lego style)  and a Bat mobile..
Using licenses from their Lego games like Batman,Lord of the Rings and Lego Movie the game looks set to mess things up a bit as characters like  Wizard of Oz Tin Man,Marty from Back to the Future will be available in level packs for the game.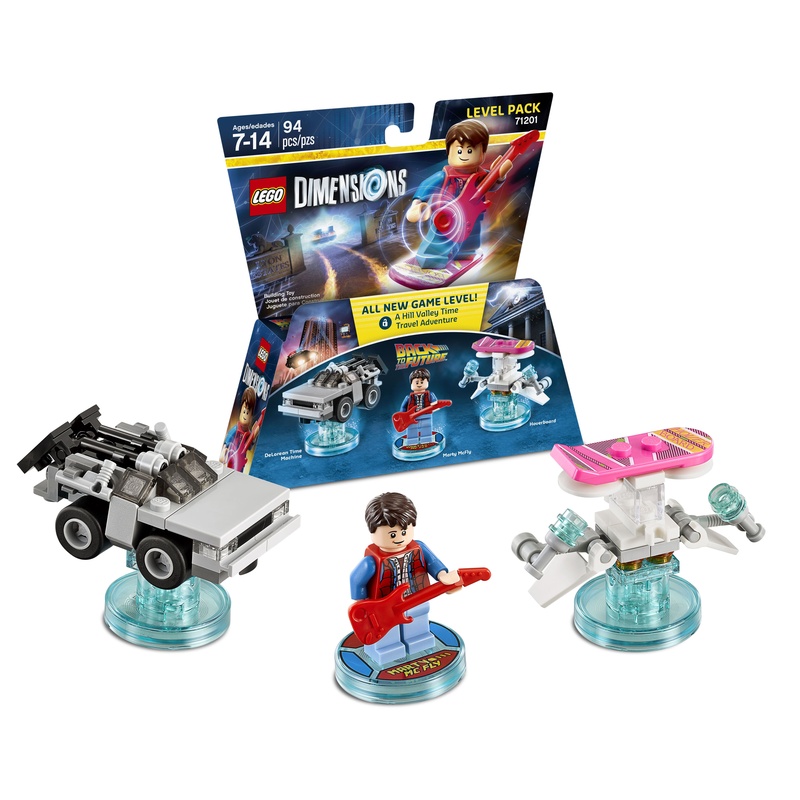 Dimensions Level packs like this Back to the Future set will add more scenarios to the game

With Warner Brothers licensed characters Lego Dimensions looks set to turn up the heat using classic characters from Film and TV that could go back to from whatever they want.
The fight will be a tough one but i believe it will be a fair one with no real winners in the game . Nintendo need to launch a specific game for amiibo , Disney will have more characters with the new Star Wars range launching with Infinty 3 and as of yet we know not Activision have planned for their range.
But the Skylanders are the only Toys to Life sets that have their own designed original characters made for the game. so they could suffer due to not capturing the nostalgia market which Disney,Nintendo and Lego will most definetly do.
But in honesty Activision have the strongest game incorperation for their toys to life , something which the others need to improve on. . Looking at DIsney Infinity ,other then the toybox mode the games need for figures to enhance the gameplay and progress from what i have experienced.
Skylanders is a clever franchise that you actually need certain characters from certain elements to really progress through the game.
Watch this space for more as we get it..
Bruno.B