| | |
| --- | --- |
| Posted by Bruno B on April 25, 2020 at 8:35 AM | |

  Yes more news for you all , Those lovely people at Bandai Namco are giving away a free digital copy of Pacman Championship edition 2 on PC /PS4 / and Xbox One  , in  a mesaage to get people to play at home amidst the covid19 outbreak. 
Unfortunately Nintendo Switch owners have been left out as Switch has the Plus edition of the game and is not in the offer. 
Pacman is a classic iconic game and even though this edition may not be the best , it's a welcome gift. 
All i have to say is Thank You very much Bandai Namco and may you all be safe.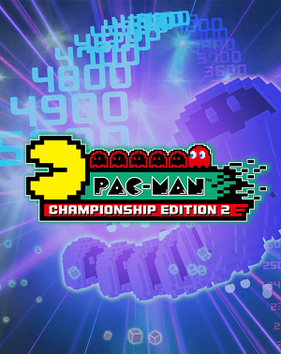 copyright (C) Bandai Namco