Hi all
Right many will be waiting to see if they actually recieve a Wii U on launch day or even in the first couple of weeks ,even though you may have pre-ordered, in  fact if you have not pre-ordered your chances of getting one before Christmas looks pretty slim ,unless of course you want a basic pack ( why you would i don't know) , sites like Zavvi and Amazon are still taking pre-orders for the system.
But how many of you have pre-ordered your games? Now ones things for sure ,there won't be a shortgae of a games for the system . Hell your be lucky enough to get a console. So DONT buy your games till you have the system ,hell if you have gone for the Premium pack (sensible)  then your have Nintendo land to keep you happy for a few days and your be able to download a couple of games to on the E shop.
I would say it's pretty much a cert that online retailers will shift their prices on the games as their going to have hell of a lot more games then they are consoles that have been placed with customers .
I have been looking around and have seen quite big price differences on games across different sites ( of course if you buy in a retail shop your going to pay through the nose) , for instance i have seen three different price points for Tekken Tag 2 on Wii U , with Zavvi offering it at under £30.00 with most other places going with around £35 but one site offering it at £40.00.
Tekken Tag Tournament 2  - big price differences on the net

Sega's Sonic Racing Transformed is another game with varying prices ,with  Play.com offering it at £29.95 with other sites in at around £35.00.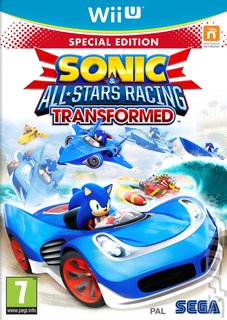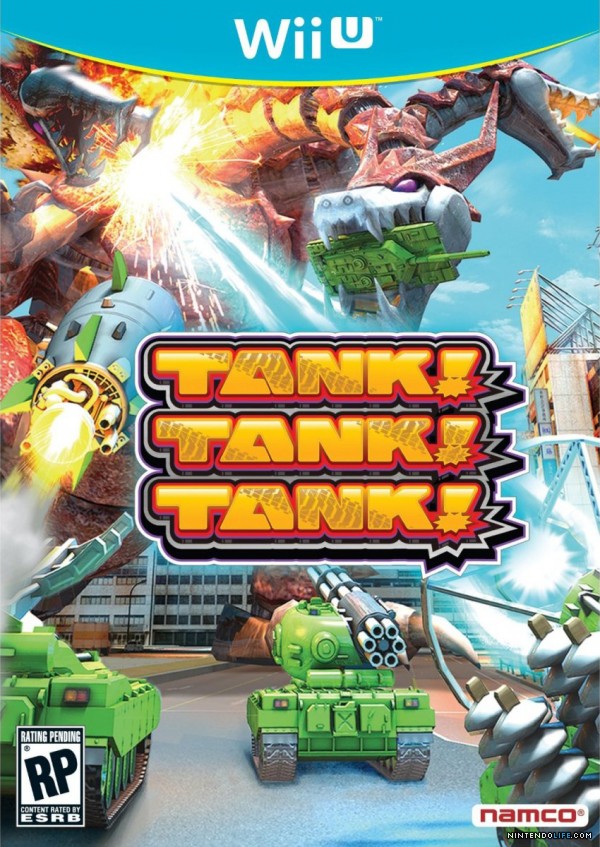 Sonic Racing  - bargain at £29.95 on Wii U  - Tank Tank Tank - another resonable priced game for launch ,one online retailer had it at under £25.00
Many other games are structured at around £40.00 when they have rrp of £49.95. ,so a saving of around ten pounds on the rrp price.  But many of these titles are cross platform titles all of which are launched on the other consoles and are out now, they also seem to be selling for around ten pounds less on the PS3 /360 consoles , so unless they offer a unique experience on the Wii U  i would save your money for Exclusive Wii U titles and not overpay for something you can get cheaper on  a older platform .
Also there are a few announcement's to follow from Nintendo of exclusive titles coming to Wii U within their launch window which no one knows about yet.  So be paitent ,you have waited this long ,a little bit longer won't matter ,not if it means quality titles exclusive for your new system.
More Wii U news as and when it happens ,plus look out for our feature page on the console when launched ,providing our pre-order turns up .:D

K.I.T.G. team.