| | |
| --- | --- |
| Posted by THE SNAKE on October 11, 2013 at 8:25 PM | |
Hi All
This weekend where of to Play Expo ,a Retro Gaming event by Replay Events  like no other. Where be getting hands on with machines from the past right up to the present.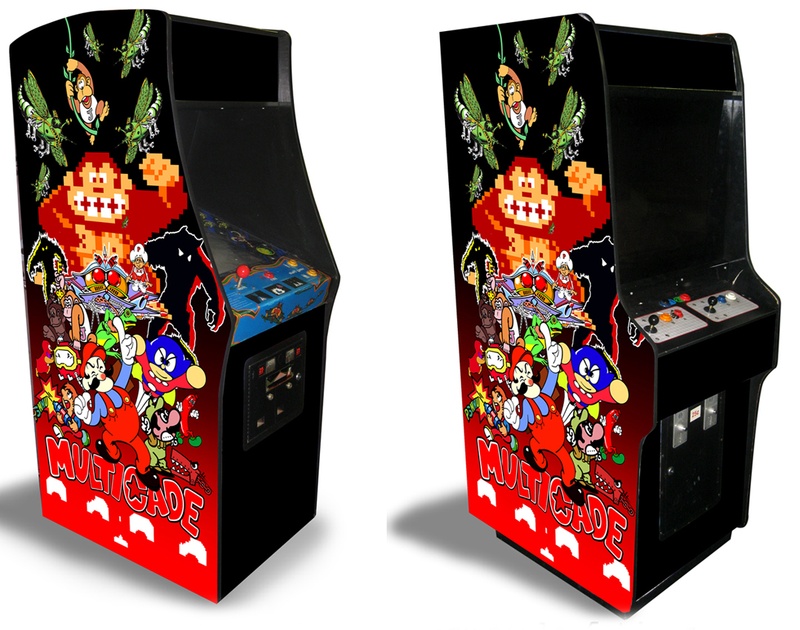 Classic Arcade action

So if you crave the Old Arcade games from jamma or even the have a soft spot for the Master System from Sega ,your find it at Play expo. But it's not just retro .
The big boys are here to ,Nintendo will be showcasing there latest forthcoming titles for Wii U and 3DS including Super Mario 3DWorld and Pokemon X&Y.
Super Mario 3D World -playable at the show

Ubisoft are here with Assassins Creed IV on the PS4 ,yes play it on Sony's new uber console beofre it's out .
With Cosplay shows and Fighting game tournaments featuring Street Fighter IV  and Tekken Tag Tournament 2 and Injustice Gods. .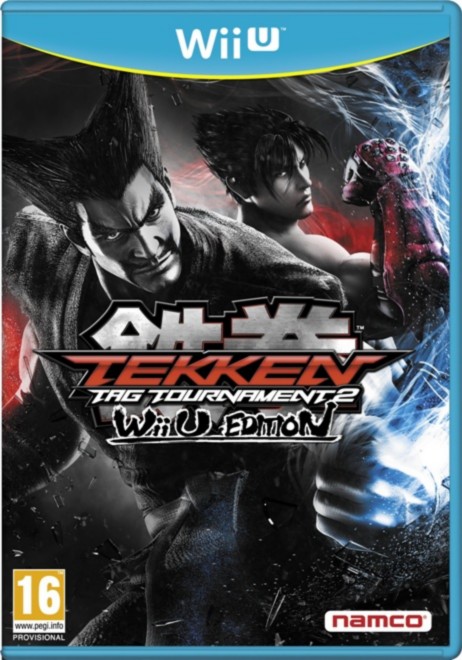 Fighting Game Tournaments

Full Feature by our Games expert with loads of photos to follow.
The Place :Event City Manchester
The Dates: 12th and 13th October 2013.