| | |
| --- | --- |
| Posted by THE SNAKE on March 21, 2014 at 6:45 PM | |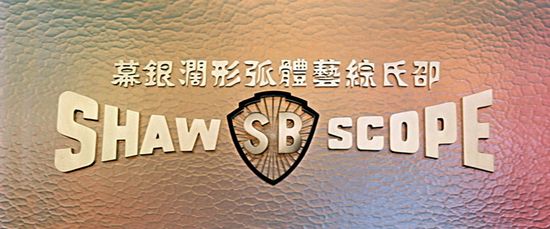 Fans of Kung Fu cinema will have a soft spot for the films from the Shaw Brothers studios, in the 60's and 70's they produced some of the greatest wuxia and Kung Fu films to grace the screen.
In a look back at the studio and it's films the K.I.T.G team have compiled a small bio on the studio and it's founders and will in three month series look back at a number of the studios films .
With Review and Photo galleries on site and on our  Facebook page.
The bio is all finished with some reviews from the past already on site along with a couple of recent ones in our ''Spring of Shaw Season which runs till end of May 2014.
By then we hope to have covered some favorites of  everyone.
Look out for reviews of ,The Flying Guillotine, Boxer from Shantung,Teahouse,Killer Clans and more over the coming weeks on a weekly basis.
For that kung fu fix the Shaw films always deliver ,where also be telling you where to find the fims in question at the best possible prices to.
Enjoy.