| | |
| --- | --- |
| Posted by Bruno B on May 1, 2014 at 9:45 AM | |
Microsoft's Games with Gold promotion on XBOX live goes from strength to strength . Having been labeled a bit not so good with some quite old lacklustre games in the past ,even though i have personally enjoyed some of the past offerings and some i have not even got into yet.
Last Month saw the game step up a bit with the release of  Hitman Absolution free for download and at a whopping 7GB there abouts . Another game i have to start yet.
This month sees another two titles blast onto the program with the first being Arcade title Dust Elysian Tale and comic book looking side scrolling fighter .it looks all very classy and the download size won't fill your hard drive.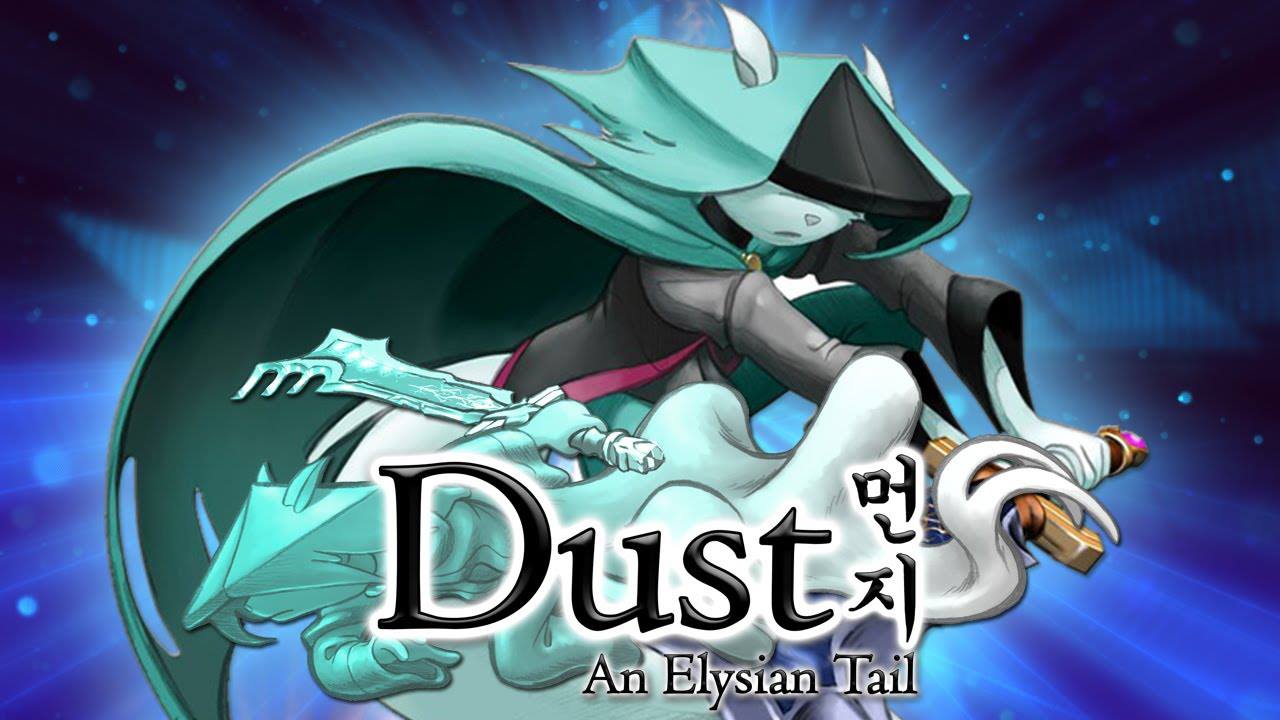 That's avalable right now for free download till the 16th of May,normally it would cost you £15.99
But from the 16th of May another of the fully fledged retail releases gets the Gold treatment ,this time Saints Row the Third is the offering and maybe the best in the series so far.
Just make sure you have the space at it's another game at around 7GB ,so you may have to clear some old games of or even some demo's as we all collect these don't we.
Footage of Saints Row The Third on 360

What i like about games with gold is the fact the games are yours to keep ,even if you don't renew your subscription .and unlike the PSN version ,even though they have more up to date games i admit ,if you don't renew due to what  ever reason. You can be part through a game only to find you can no longer carry on with it.
Nintendo don't have a feature like this at the moment on their systems but who knows what they might do in the future ,but with some of the promotions they do ,like the forthcoming Mario Kart 8 one ,that might be better for them and the consumer. See my post on our sister site Cosplay Heroes.
Till next time ,keep bashing those buttons.
Bruno.B.