| | |
| --- | --- |
| Posted by THE SNAKE on July 22, 2014 at 3:55 PM | |
Jackie Chan is now well under way with filming of his latest action Blockbuster. The films being shot in the desert and is a story of warring forces in ancient China who come across a legion of Roam Soldiers.
John Cusack and Adrien Brody star in this film telling the story of two armies from two very different continents.
After the speculation that Mel Gibson was the big A list Hollywood star to be connected with the film, we now know this to be untrue and in fact we have two A list Hollywood stars taking part,neither of which is Mel Gibson.
Benny The Jet Urquidez is on set to in the fight action department. Plsu he's also John Cusack's martial arts teacher and has been for years..
Filming in the heat of the desert is going to get harder as well as soon they move further into the Gobi desrt to film. 
The film is being directed by Daniel Lee ,giving Jackie Chan a break after CZ12 and 1911.. Though we still know he's pretty much hands on any film he makes..
More as we get it..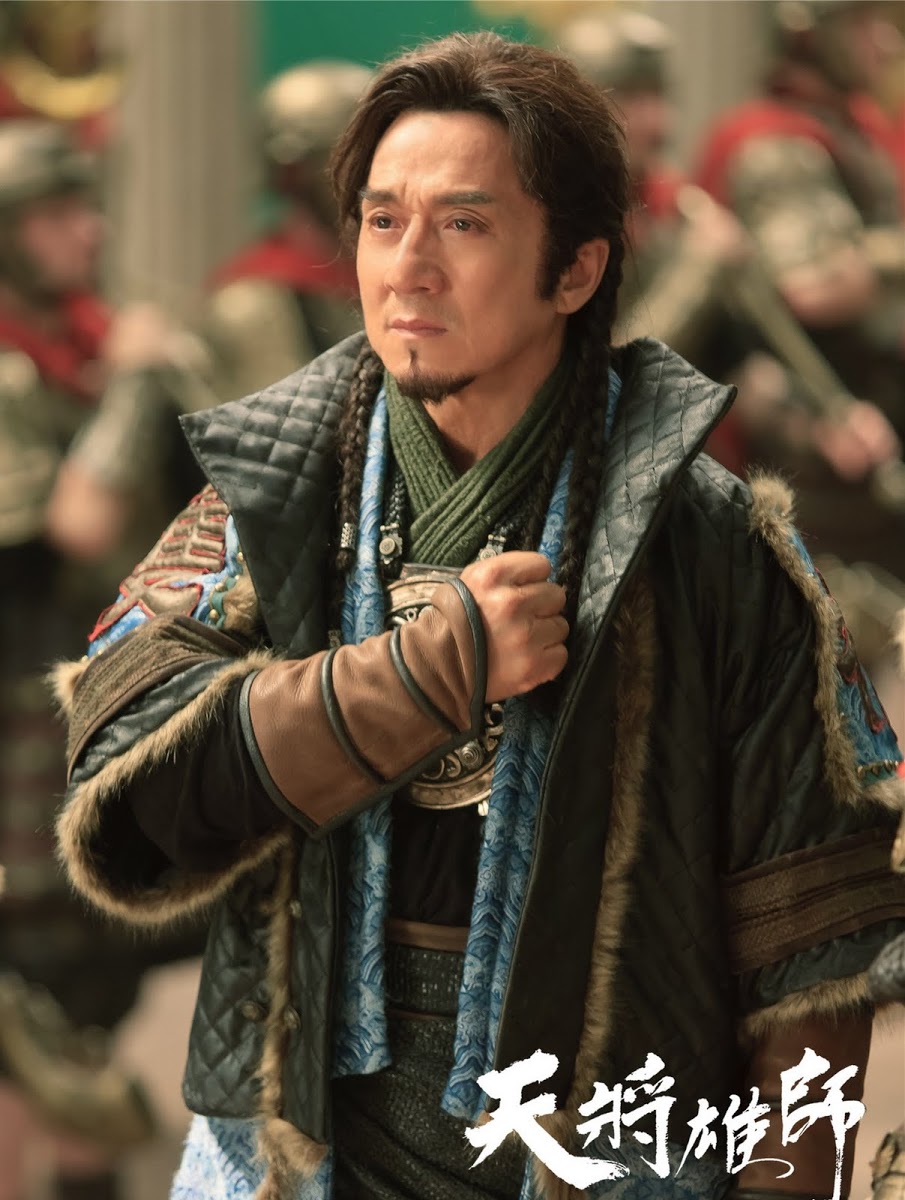 Jackie Chan as Huo An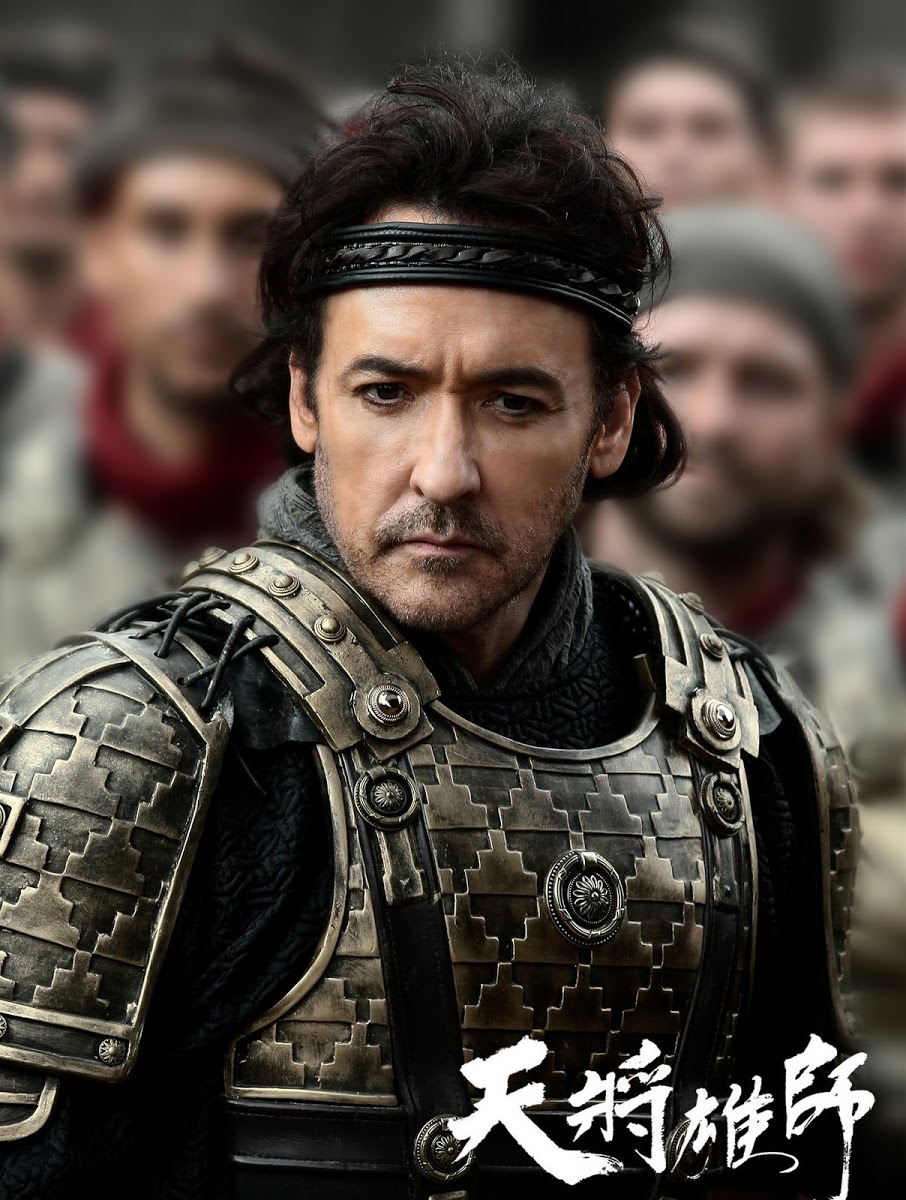 John Cusack as Lucius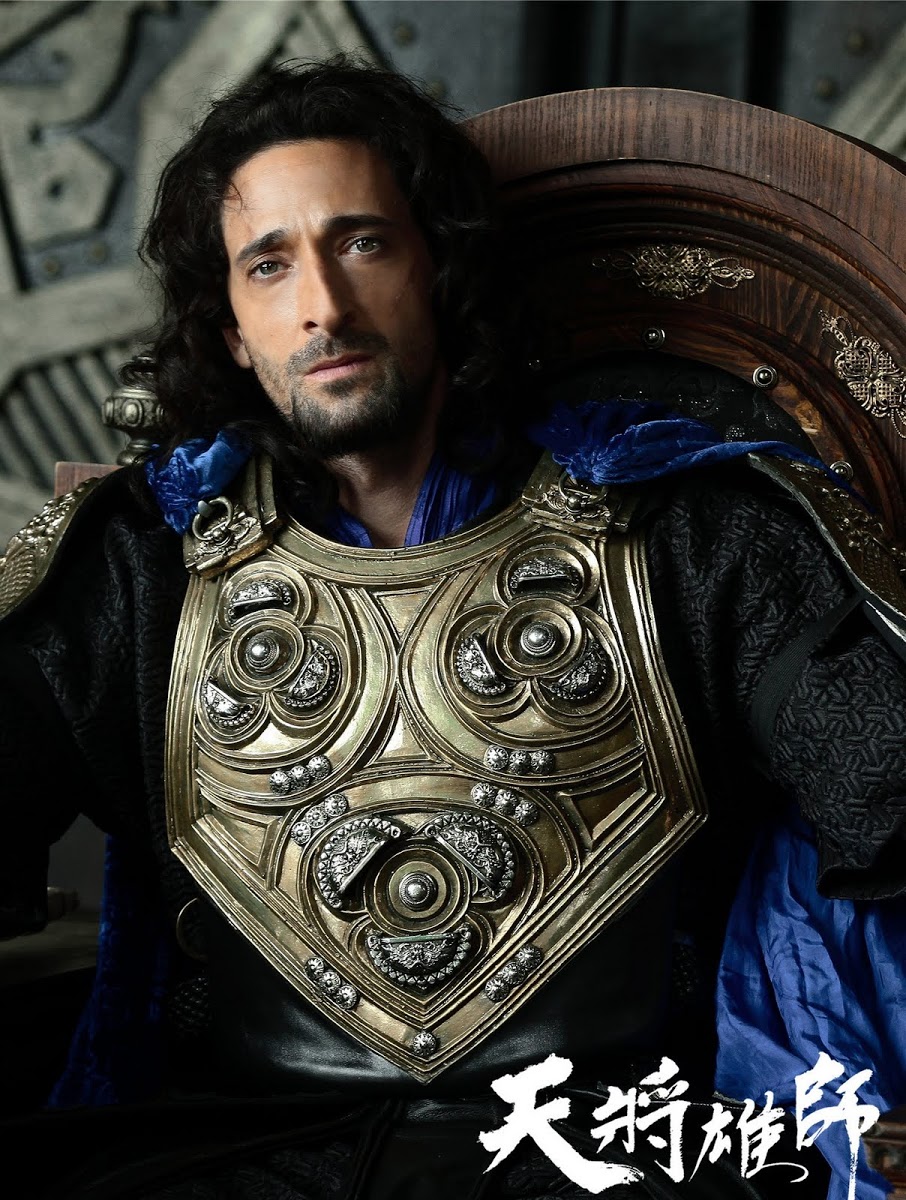 Adrien Brody as Tiberius